If you are headed to the lumberyard or smoking fish you may be interested in Cedar Seconds. Also, if you are in the market for a dock and want to cut costs at every corner (selling a house on the lake and need a fresh upgrade? in a tight spot and just trying to squeeze by this year?) then read on friend.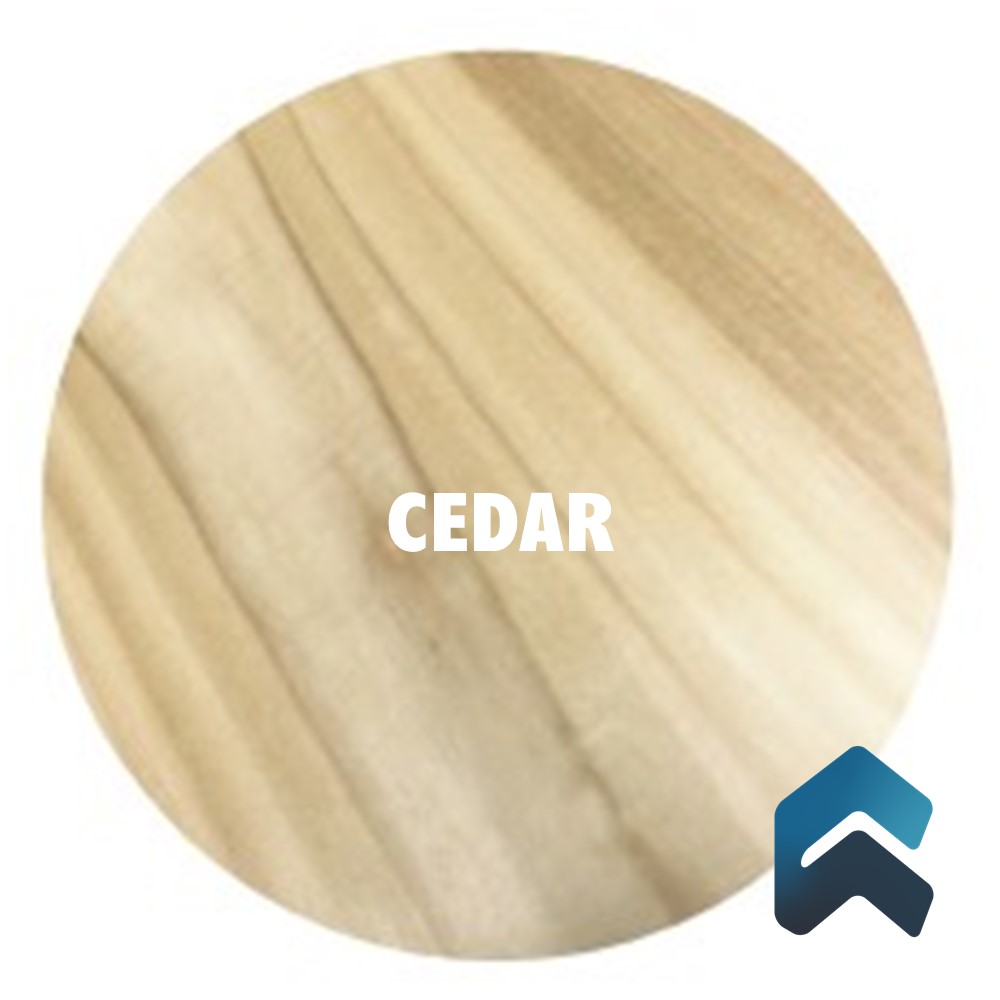 Cedar Seconds is a grade indicator for lumber. The premium grade cedar may not have the "premium" designation, but it would be assumed. Premium Grade Cedar is the best cut of wood with no flaws whatsoever.
If there is a minor flaw like a chip, insect bore, saw cut, crack, or knot that DOES NOT AFFECT THE INTEGRITY of the wood, then the lumber is designated as "seconds". Cedar Seconds have all the advantages of Western Red Cedar like:
Naturally rot and insect resistant
Aromatic smell and natural look
Kiln-dried and untreated, ready for stain or sealing
Affordable
Hard surface
Perfect for decking by the water
However, Seconds are a fraction of the cost.
What was that about grilled fish? Cedar Seconds is also useful when grilling fish, locking in that smoky taste while steaming the fish on the plank.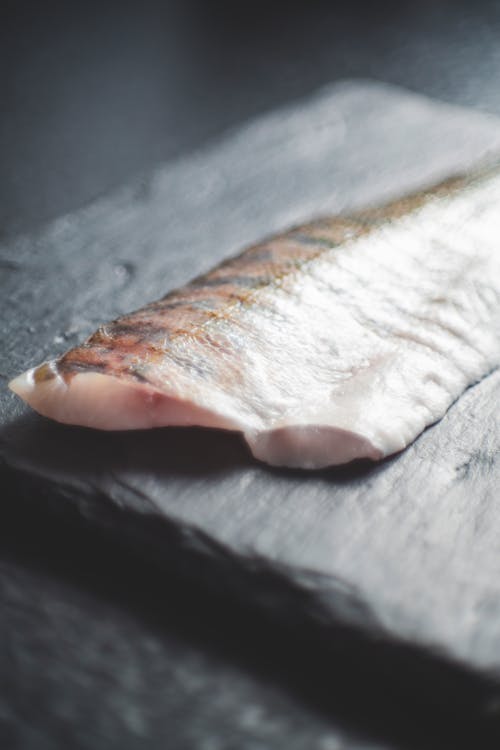 Jack Docks offers discounts for Seconds decking on all docks as supplies are available. Since we cut and sort the wood ourselves, we hand pick the best quality cedar for our Premium Cedar dock decking panels and we throw out all structurally compromised boards. What remains? Cedar Seconds – cash back in your pocket.
We just don't endorse using the docks for grilling fish.
How to order:
After you select your dock from the website, contact customer service or submit an inquiry online. Mention the Cedar Seconds Discount and you will get an invoice for a dock with the discount applied.