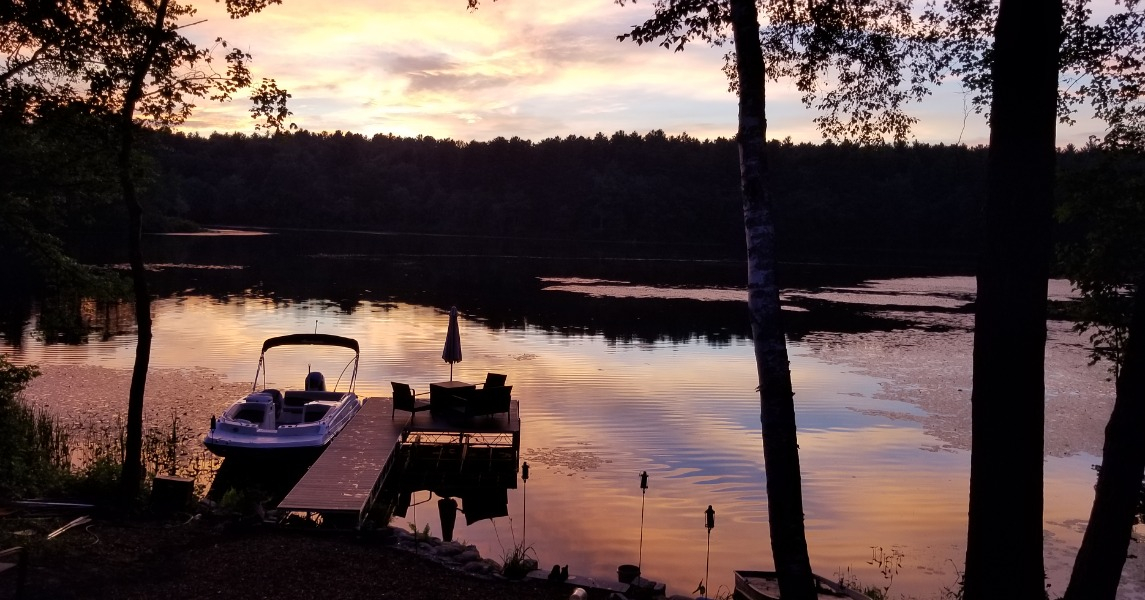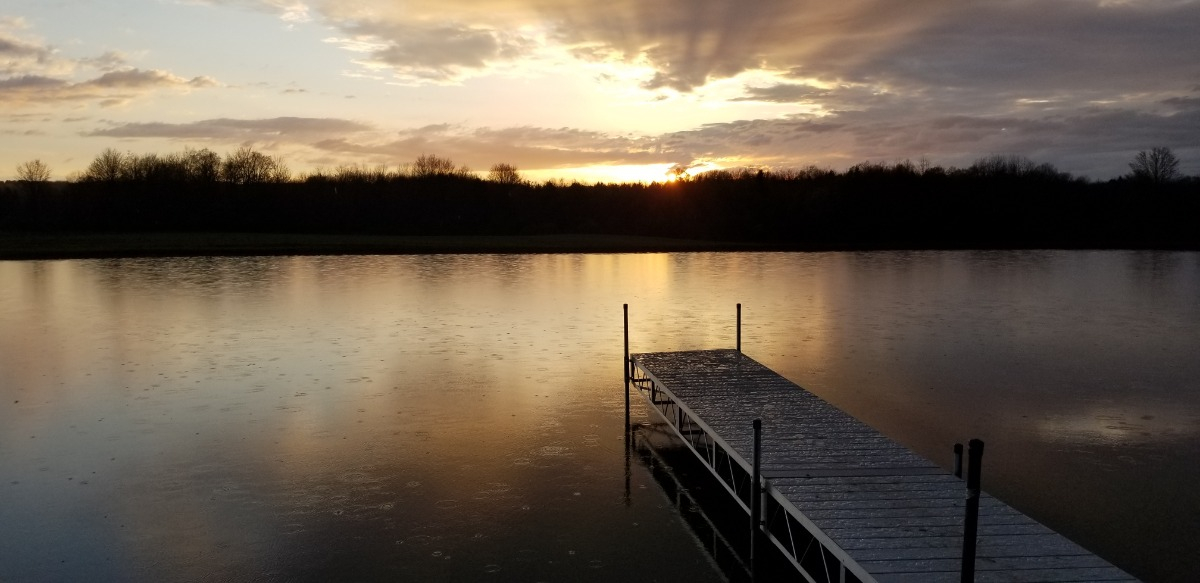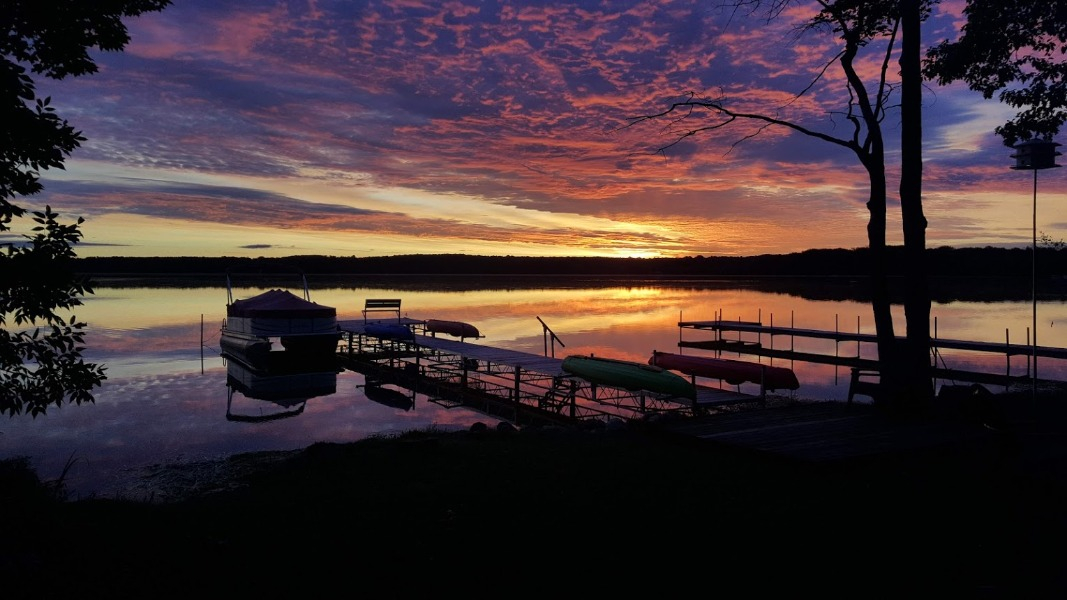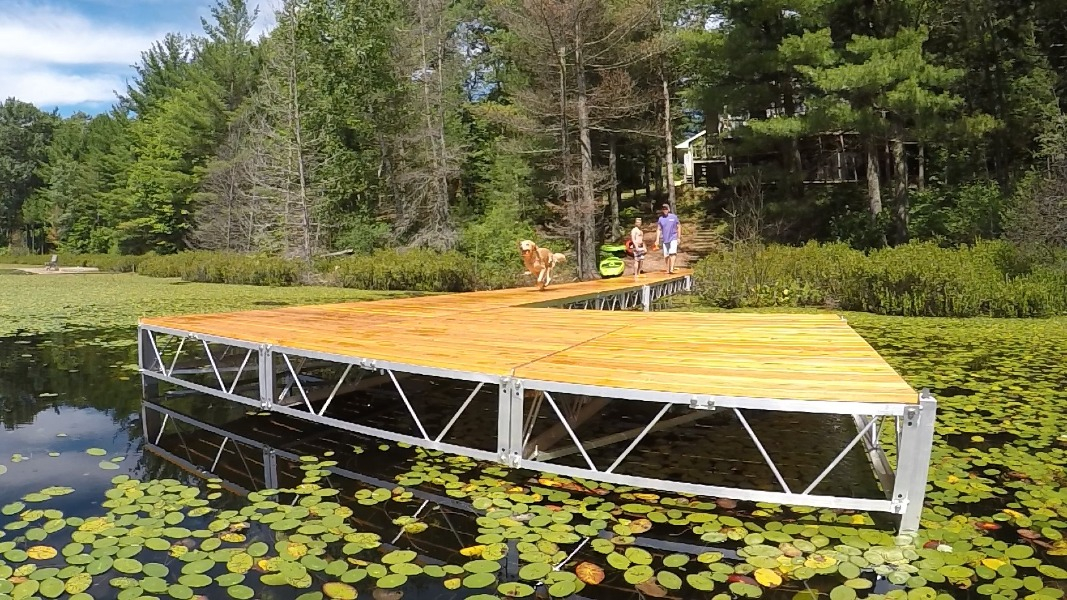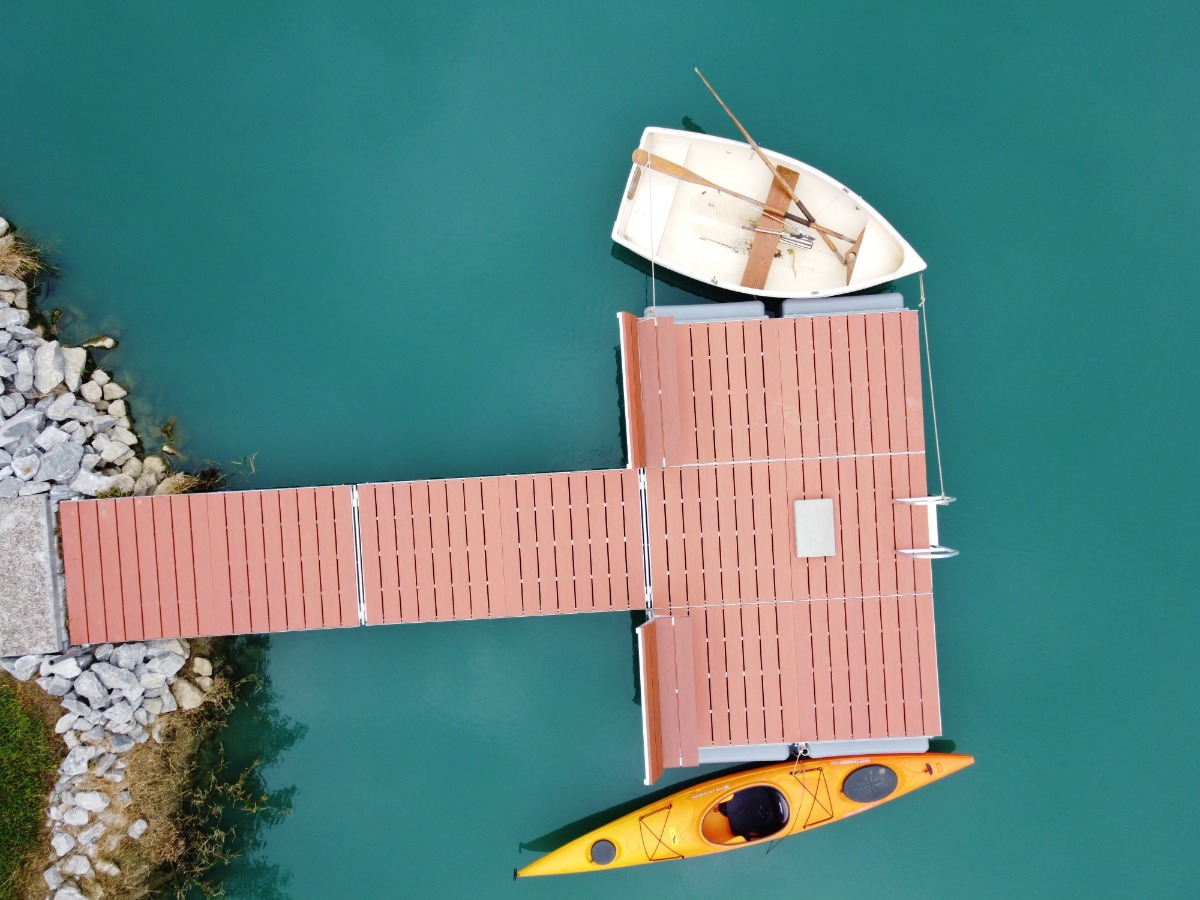 Slide
The Fun Never Ends When You Have a Jack Dock!
Slide
Add-On or Change the Shape Any Time!
Slide
Customize your dock to suit your needs!
Slide
Rolling Docks Make Your Job Ultra Easy!
Slide
Photo Contest Winner
Bob's Floating Dock
How To Choose A Dock
Choose your dock options from the drop-down menus below then click on the view your dock button to view your perfect dock! Need More Help? CLICK HERE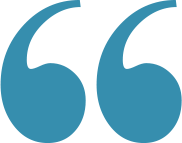 I've been putting in and taking docks out most of my life. Jack Docks was by far the easiest and best looking one! Love the color options. Makes my dock stand out and gets lots of looks! – Andy C, Michigan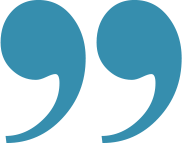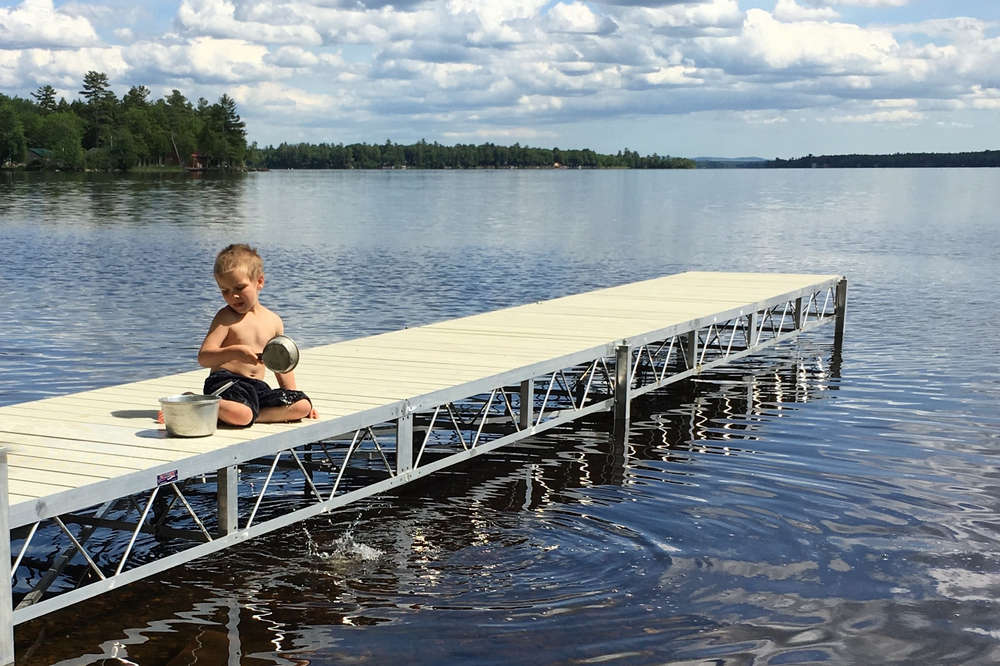 If you live on a lake or a river and want to be able to enjoy it more often then you need a Jack Dock! Easy to install with minimal tools needed. You can dock your boat, go fishing, or just dangle your feet over the edge on a hot summer day! You will not regret getting one of these!
What could be better than sitting on a nice comfortable bench while fishing off your dock? Need help getting back on your dock after you get pushed overboard? We have all kinds of accessories for both you and your Jack Dock!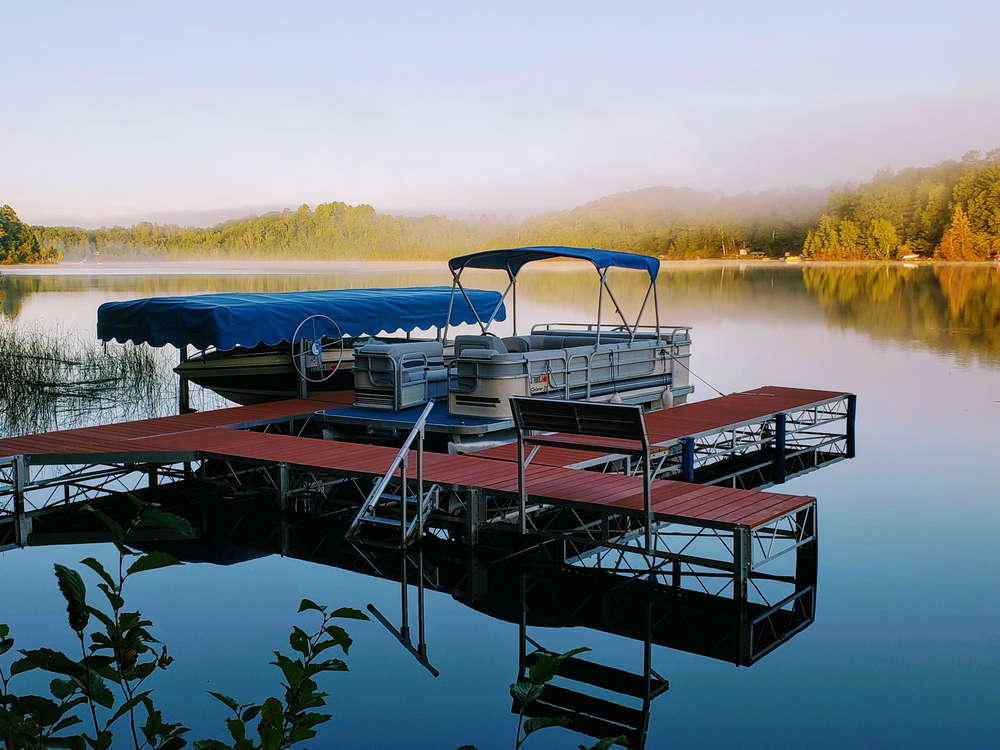 How Much Does A Dock Cost?
Floating Dock
32ft Straight LowPRO
$2830
Plus up to $1000 for shipping
Jack Dock
64ft Straight Rolling
$5460
Plus up to $850 for shipping
Jack Dock
16ft Straight Rolling
$1490
Plus up to $510 for shipping
Just A Few Of Our Best Sellers!
When he invented the Jack Dock, Jack's mission was to provide a strong boat dock that is easy to use for customers on a budget. As a professional mechanical engineer and bargain hunter, he solved the problem of constantly adjusting pipes in the water, back-breaking dock hauling, and failing cables. The dock jack! There is no point in busting your butt or calling over your whole family to help. We make our docks easy to adjust while standing on top and easy to install with our token jack supports. We don't believe in flimsy products just to turn around and spend more money 5 years later, so we build our docks stronger with taller truss systems and lifetime materials. Our close ties with Patriot Docks, the manufacturer, allow us to offer all Patriot Dock products from pipe docks to floating docks. Jack Docks is known for being the best deal in the country because we have the best prices. How do we do this, you ask? We cut out the dealer mark-up and the expensive installation fees. Jack Docks works directly with you, ships the dock to your door, and you put the dock together to save tons of money for a huge boat (or that huge college fund). We are a family-run Iowan business providing innovative docking products to happy customers all over the country since 2000. Come and join the Jack Docks family!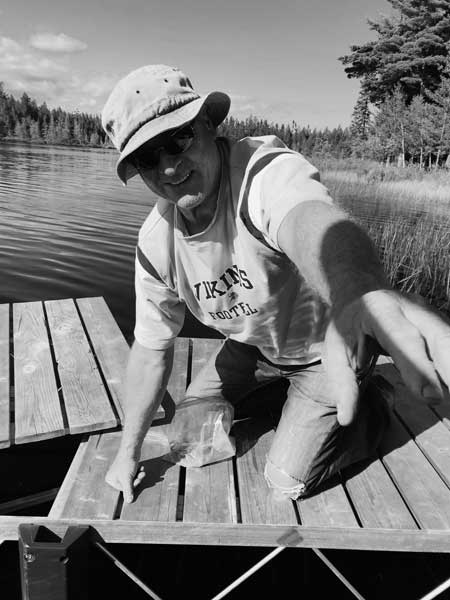 great customer service
Great Customer Service!
I bought a rolling jack dock last summer and am still loving it! My wife and kids love to sit on the side of the dock and go fishing and crabbing. We had some questions when we first got the dock and the folks over at Jack Docks were very courteous and helpful!
couldn't be happier
Couldn't Be Happier!
Just installed my Jack Dock and couldn't be happier. Well constructed and relatively easy to put together. What I love most is that there are no posts sticking up from the dock and it's easy to adjust up or down if the water level in the lake changes. Great product!
Easy to assemble
Easy to Assemble!
My purchase of the 24′ dock with two-wheel kits was easy to assemble and roll directly into the lake. The water level has continued to rise in the lake over the summer, and the screw height adjustment worked flawlessly and was effortless. I wish I would have made a purchase many years sooner. Thank's Jack Docks for a wonderful product.
sturdy and looks great
Sturdy & Looks Great!
We purchased the JackDock and had it in the water that weekend. It is very sturdy and the aluminum decking looks great, grips we'll, and is quiet with the rubber padding included. We'll be purchasing more sections to build it out in the years to come.
perfect for us
Perfect for Us!
This dock is perfect for us – went in and came out like a charm. So happy it is ours!!!